Testimonials
Manage the Life of Your Businesses and Community through "Tailored to You Innovation" So that Your Signature Services and Legacy Continues On In The Generations To Come.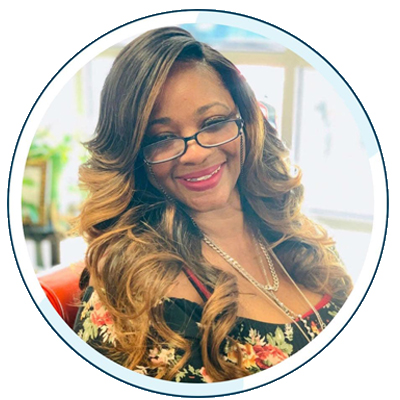 What People Say.

Client Testimonial

"As a state licensed private professional investigator, we at Global Investigations are involved in a myriad of complex legal matters and situations. On one such occasion I reached out to Visionary Consulting and Management for guidance. Without missing a beat, Sherry stepped in and was able to provide the missing piece to the investigative success of a high profile case. Since our initial contact, I have known Sherri to be dependable, responsible, honest and courteous. She is one the hardest working and most enthusiastic individuals in the field today. Her ability to plan ahead and anticipate potential problems in a variety of situations is a talent that is greatly appreciated. Several times she was able to provide innovative solutions and impressed my clients through her professionalism. Sherri is an enthusiastic leader who always maintain the highest level of pride and professionalism. With patience and an ability to explain and demonstrate strategy clearly, Sherri has been able to draw out and identify the very best possible solutions for my clients. If high quality legal work and business training is what you are looking for, then look no further. Sherri and her staff at Visionary Consulting and Management, LLC can and will make it happen for you. --"

Chassid A. Mitch`l
Global Investigations.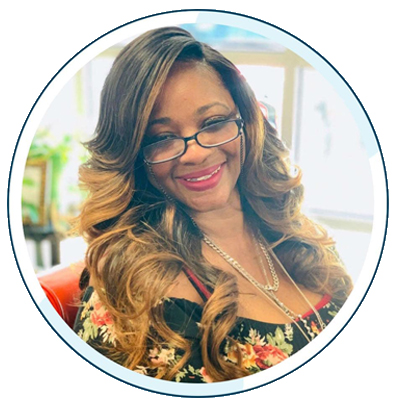 What People Say.

Client Testimonial

"Do not hesitate to use this business as a helpful resource for your law firm or legal needs! Sherry is so thoughtful and generous and kind!! I am so thankful and I will definitely continue to use her business for all of my paralegals' training and needs!! I cannot thank her enough for coming in and preparing orders and training the girls! She is the greatest!!!!!"

Keiko Anderson.
Texas Attorney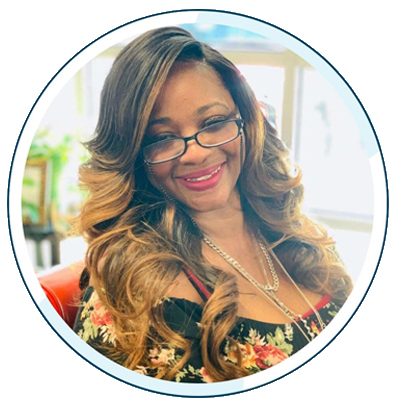 What People Say.

Client Testimonial

Loyal, Dedicated, Knowledgeable and Elite Concierge Customer Service and Cutting Edge Professionalism. Supportive and genuine through the whole process while providing guidance to result in an awarding outcome…

Ms. R. Scheler
Texas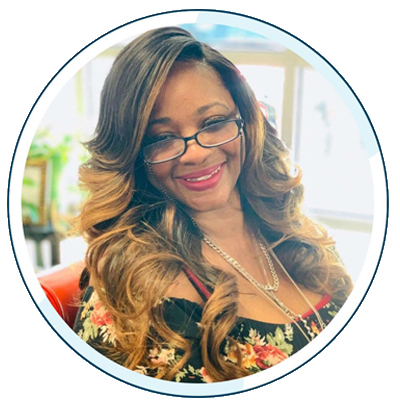 What People Say.

Client Testimonial

"Sherry and I know each other through referral organizations. You can see by her posts, her Facebook website and her own words that she is a dynamic proud Texan who is passionate about her work. If I had a need in Texas I would definitely look Sherry up!"
Susan Weisinger
LinkedIn Recommendation
Feel Free To Contact
Call us 24/7 at (254) 681-3052 or fill out the form.
Visionary has proudly served its clients for over 30 years with High Quality Work resulting in "tailored to you" Legal and Business Services that Equips The Individual; Small Business; and Corporations with Talent, Capability, and Results-Achieving Experience designed to overcome the challenges that routinely arise and overburden the advancement of Today's Legal and Business Environments.
Latest News.

From our blog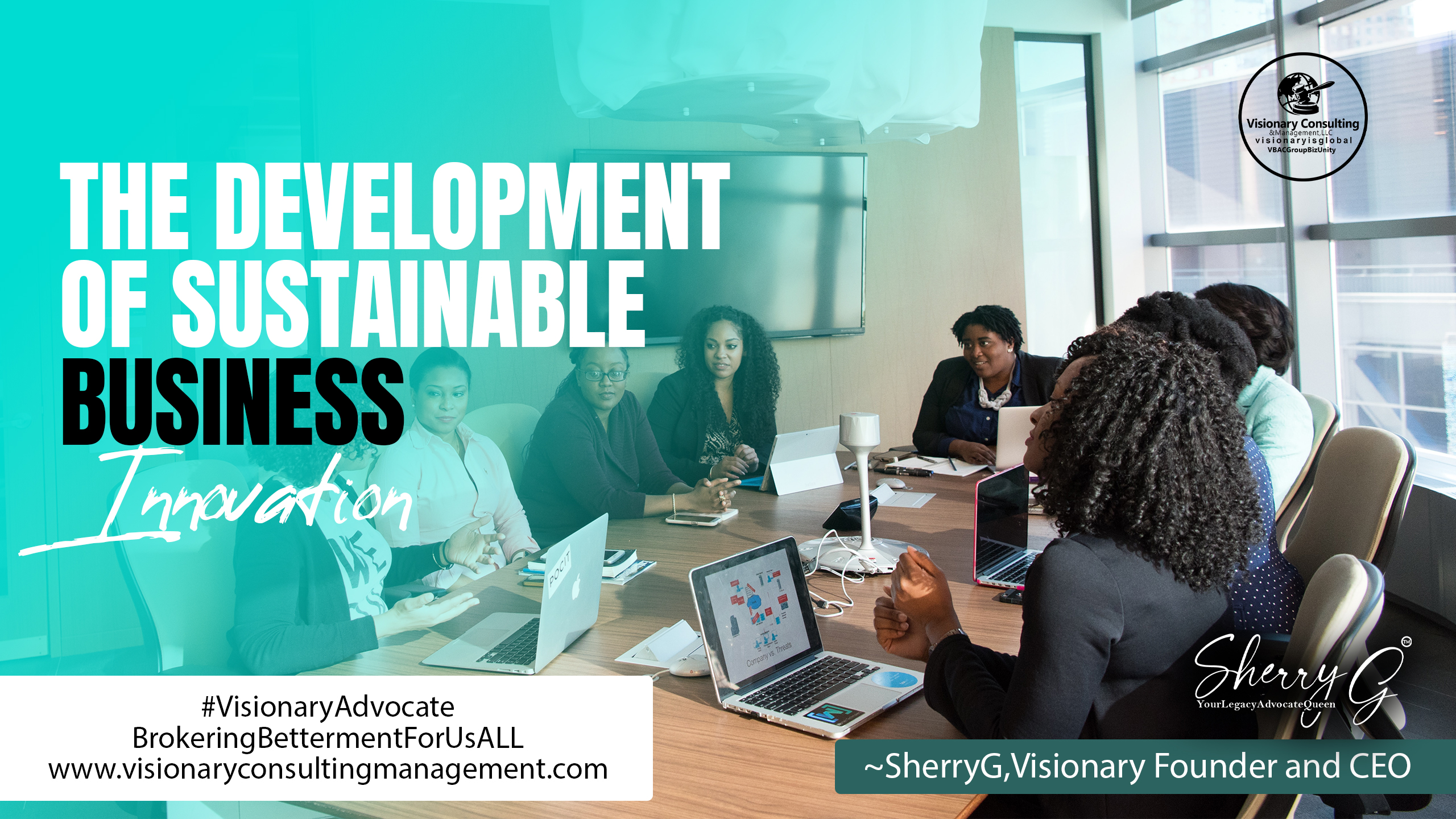 The Development of Sustainable Business Innovation
The Development of Sustainable Business Innovationis crucial in today's rapidly changing global landscape. As companies strive to remain competitive, they must not only focus on profitability but a...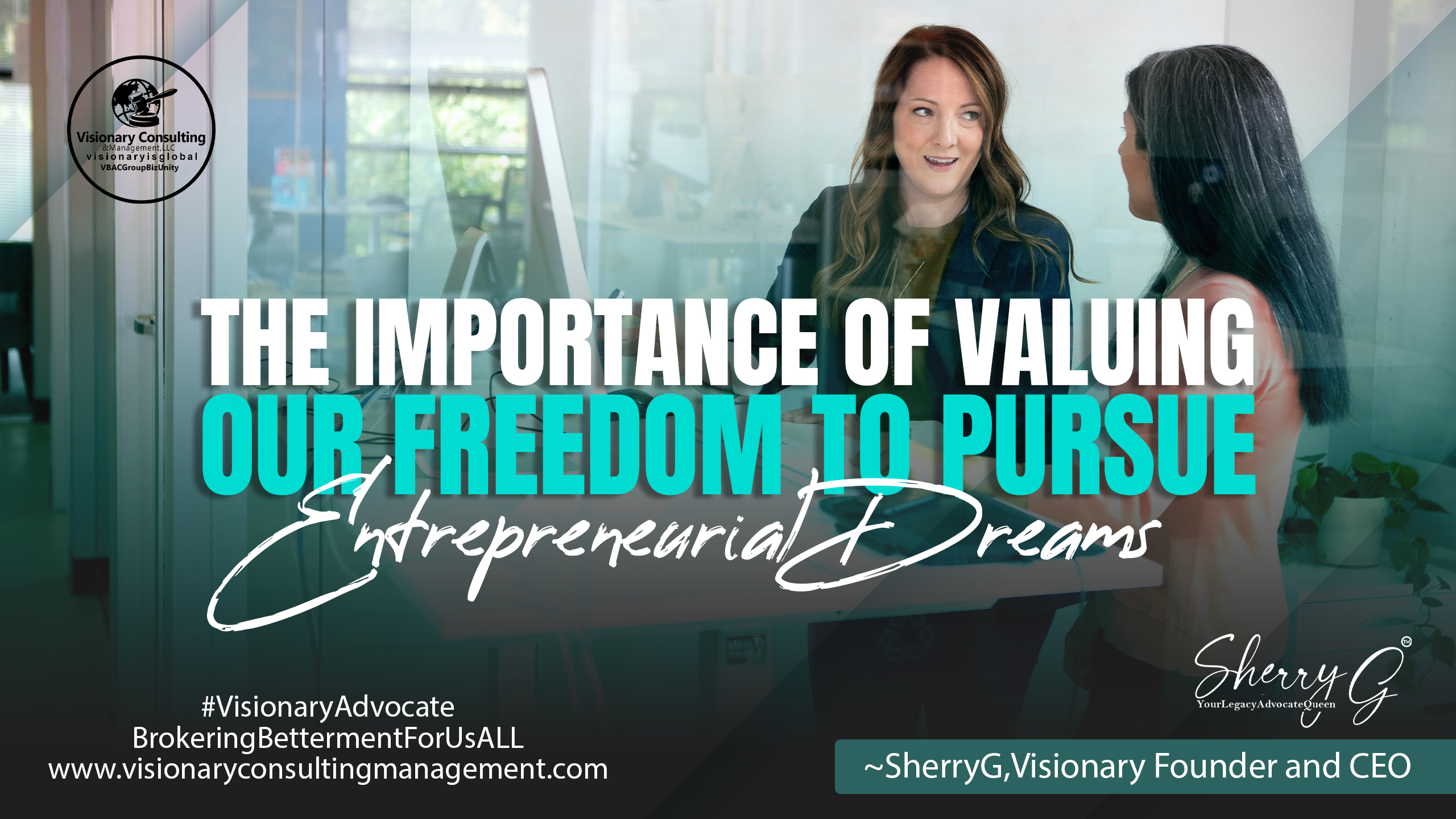 The Importance of Valuing Our Freedom to Pursue Entrepreneurial Dreams;
The Importance of Valuing Our Freedom to Pursue Entrepreneurial Dreams In today's fast-paced and competitive world, the importance of valuing our freedom to pursue entrepreneurial dreams cannot be ...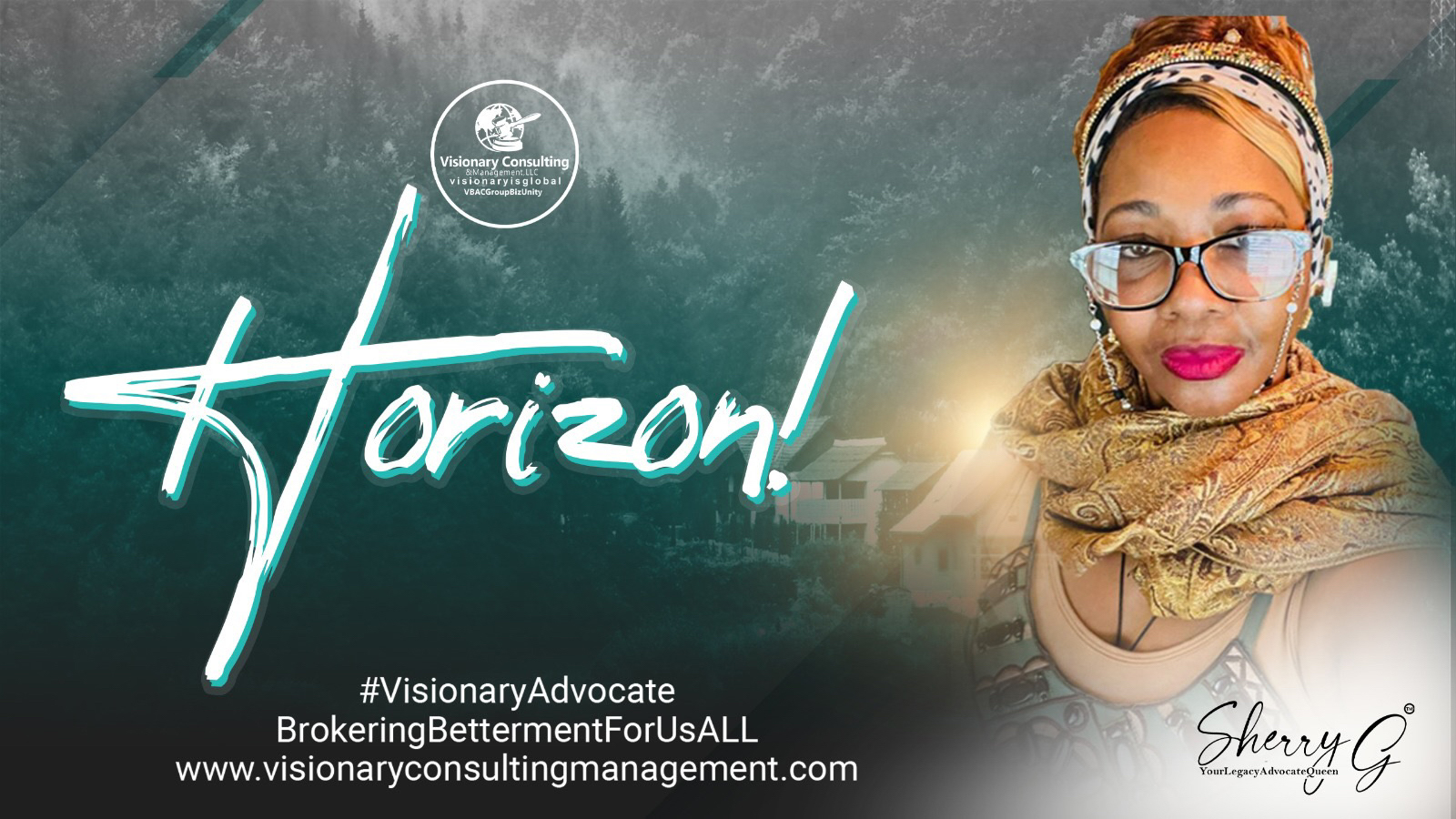 Horizon!
In today's harsh world where fear and uncertainties loom everywhere, finding hope and peace can be quite challenging. Horizon has always been synonymous with a symbol of hope, now more than ever. I...