Business Corporate Services
Manage the Life of Your Businesses and Community through "Tailored to You Innovation" So that Your Signature Services and Legacy Continues On In The Generations To Come.
Visionary Advocates For Your Business!
Today's Business does not operate exactly the same since experiencing the negative financial impact of Covid 19. Business Owners have had to aggressively adapt services; cut operational costs, and yet still evolve to change their inventory stock and daily blueprint operations just to stay competitive with Corporate America and "in many cases even legally operate" compliantly with the State Gov't. The Quality of Service; Timely Processing of Work Orders; and Creative Ways using Technology to Distribute the Product in Today's Digitally Transforming E-commerce Business World must be sharper! quicker! cheaper! ….and actually produce a great result!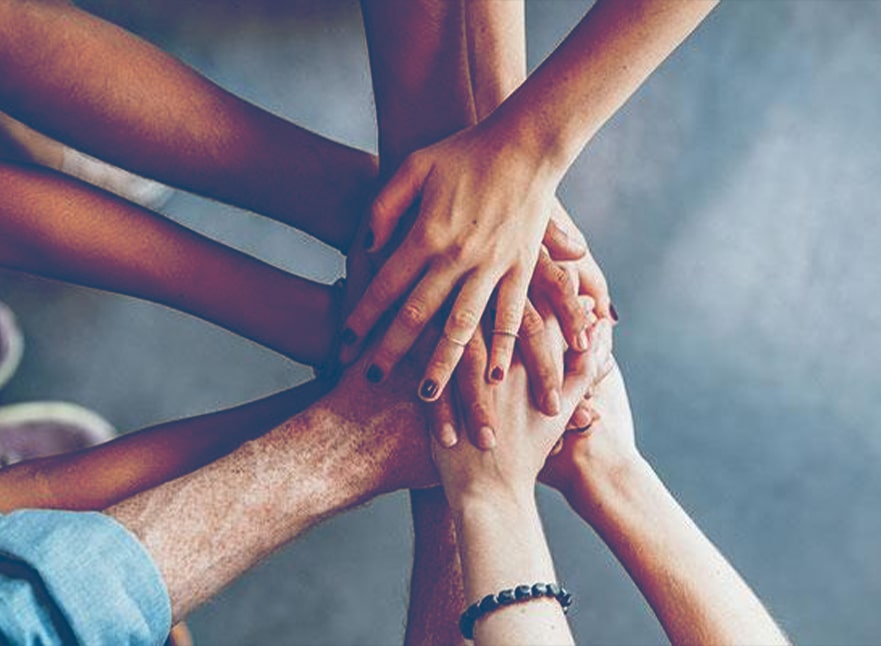 Areas of Services:
VISIONARY GETS IT! and understands the demands of change. Visionary understands Clients' commercial objectives and Visionary's Business Services are equipped with powerful State of the Art Software Technology; Programming Tools; and Reliable Resources to GET THE JOB DONE RIGHT! Visionary's Business Services provide Superb Legal Business Admin Support tailored to Small Businesses Operations; Creation of Nonprofit Community Organizations; and create a solid operational blueprint forThe Entrepreneur at all stages of growth.
Visionary's Outsourcing Services "VOS" performs a credit analysis and audits with forensic utilities that help identify METRO2 noncompliance & ir- regularities found in negative reporting or no reporting at all on a Consum- er's financial data and accounts being reported to the 3 major CRAs. We continue to understand the depth; structural formalities and numeric pro- cessing of Metro2 and can offer these services to our growing Industry of Credit Repair Organizations (CROs). Visionary's OutSourcing Services De- partment makes up over 30 years of Monetary Consumer Debt Expertise. Our CRO Outsourcing Clients will receive weekly to monthly updates; monthly invoicing; data & document tracking; and in-depth Credit Analysis detailing potential METRO2 irregularities and the results from the dispute rounds of letters sent out per client package deal. The Credit Analysis in- cludes a critical assessment and confirmation of legitimately reported debt; account holder authenticity; correctness; and detailed evalua- tion/comparison of the historical data reported to all three (3) Major Credit Reporting Agencies. Check out Visionary's Additional Business Services provided in pictures below. Let Visionary's Business Services Help Your Business Grow and Succeed!!! Contact Us for Your Free Consultation Today!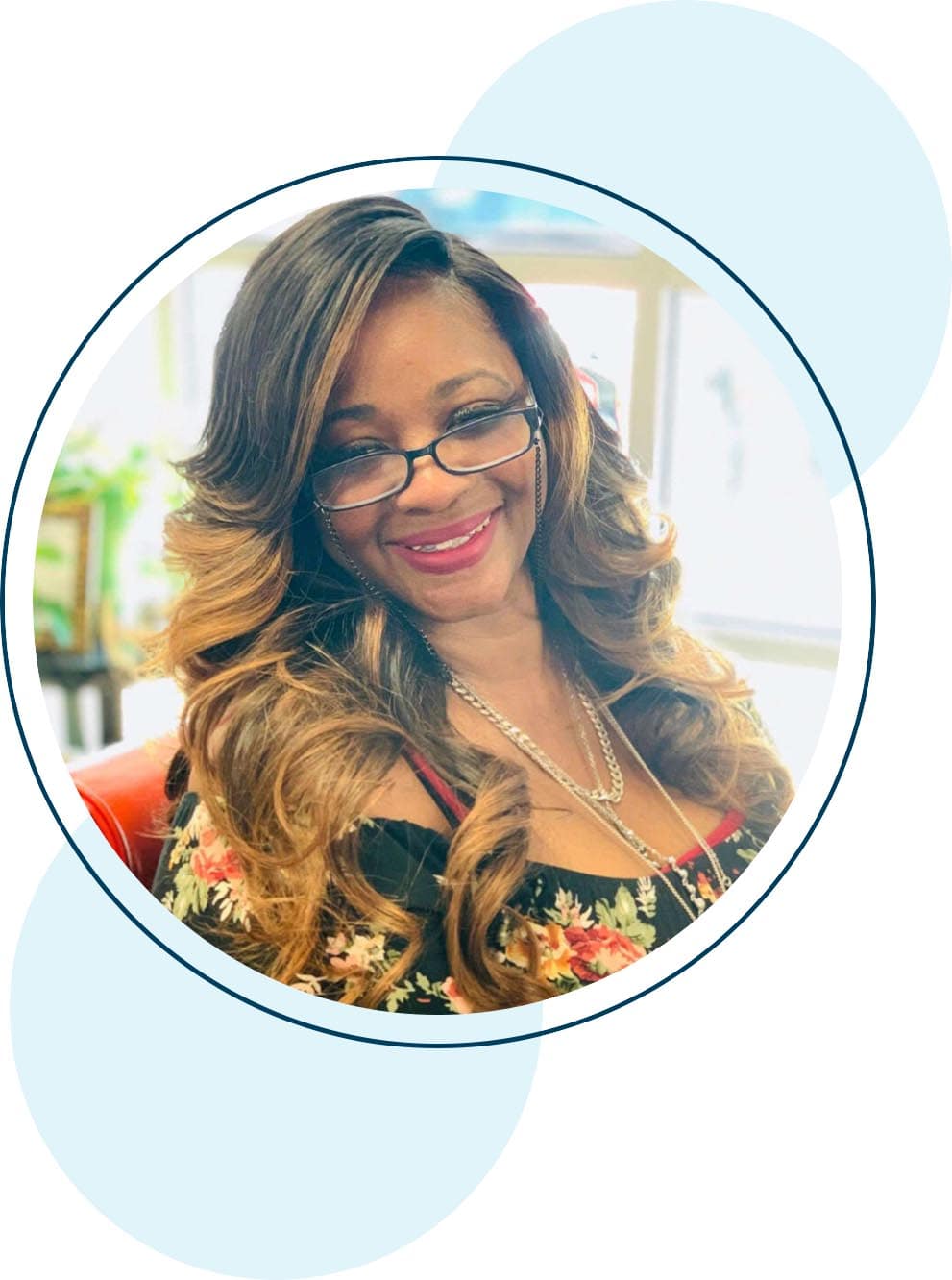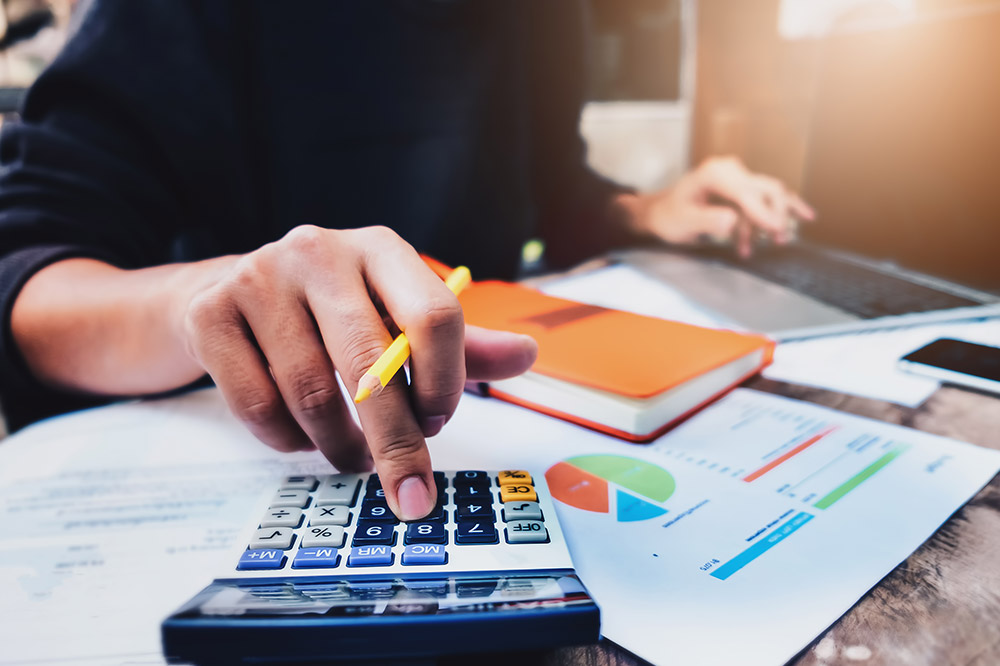 LIGHT ACCOUNTING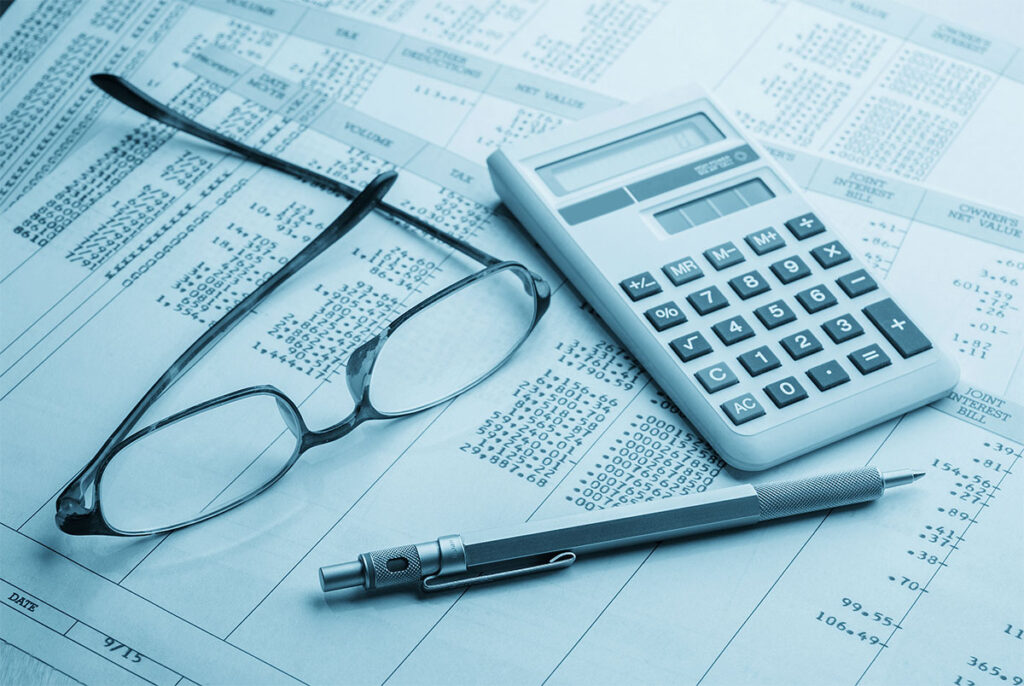 BOOKKEEPING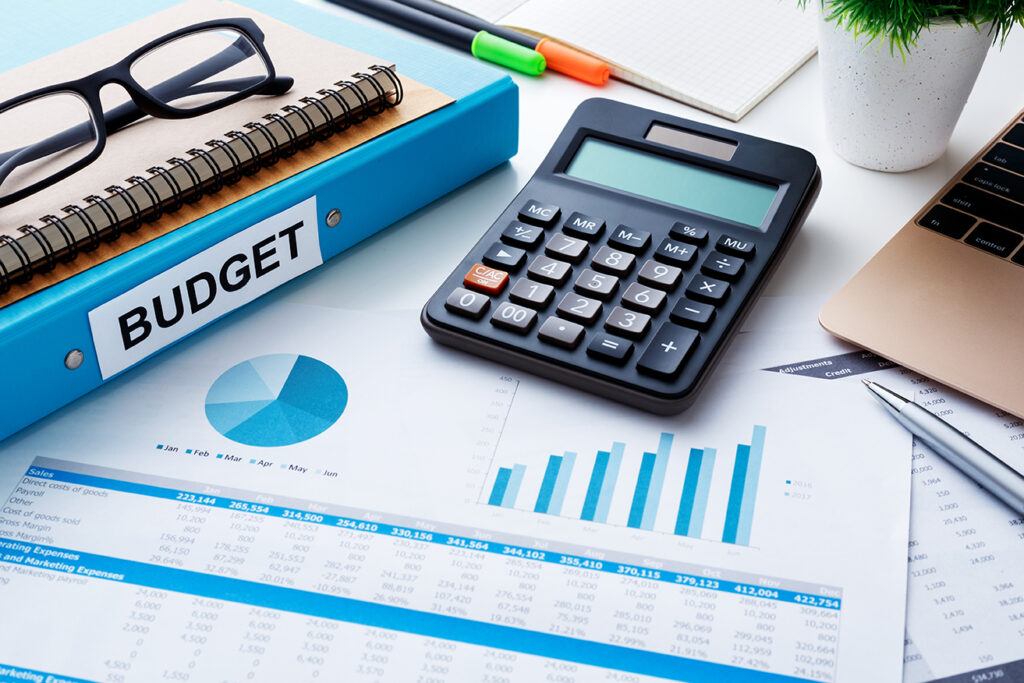 BUDGETING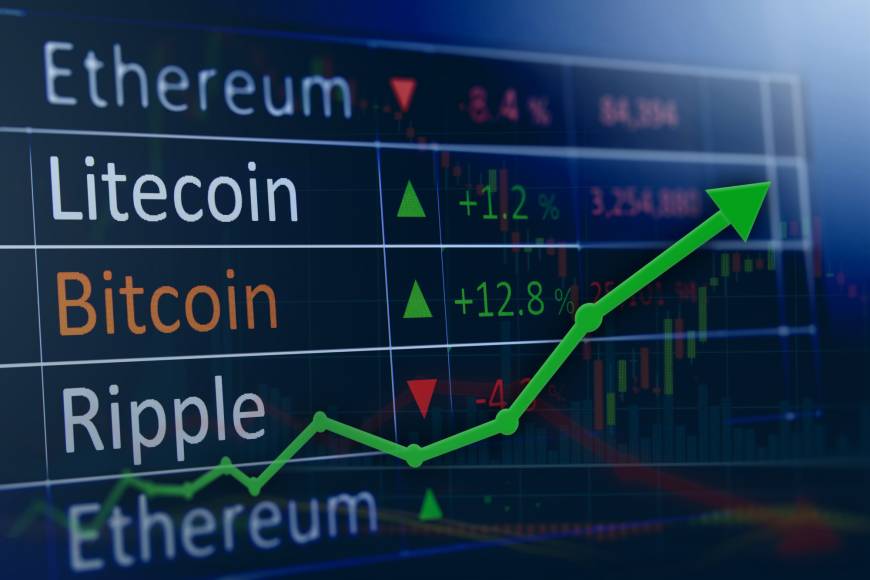 INVESTMENT SERVICES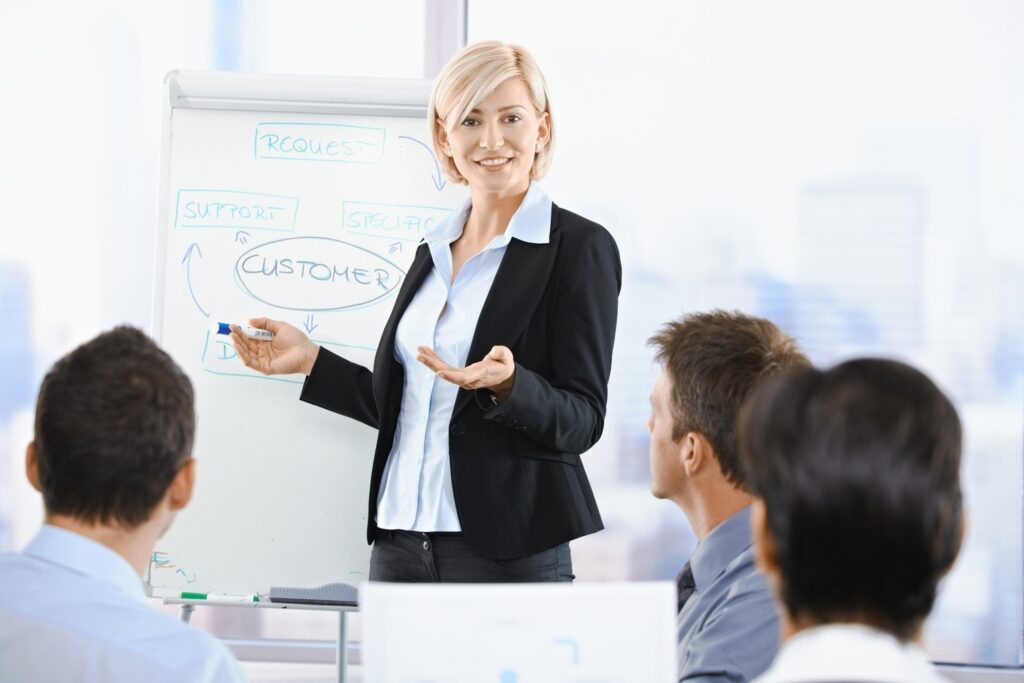 Legal Training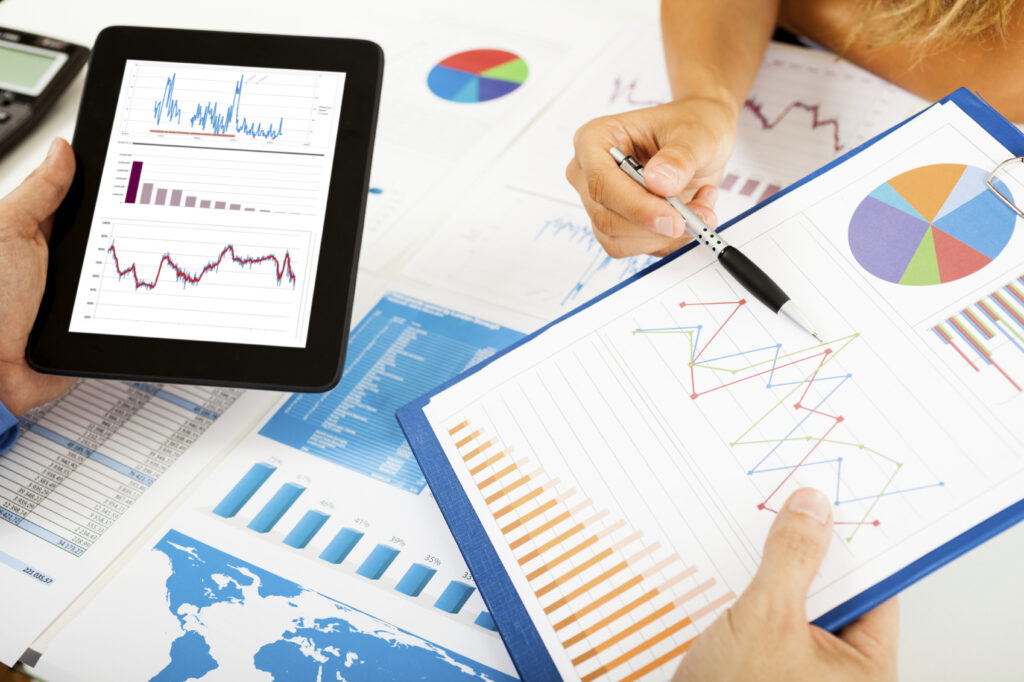 Employer specific training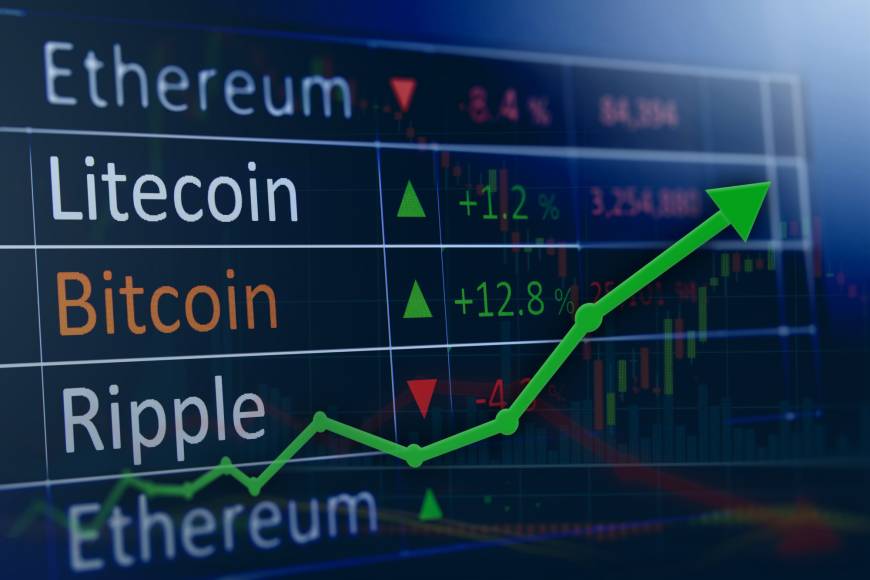 Basic office training to include office equipment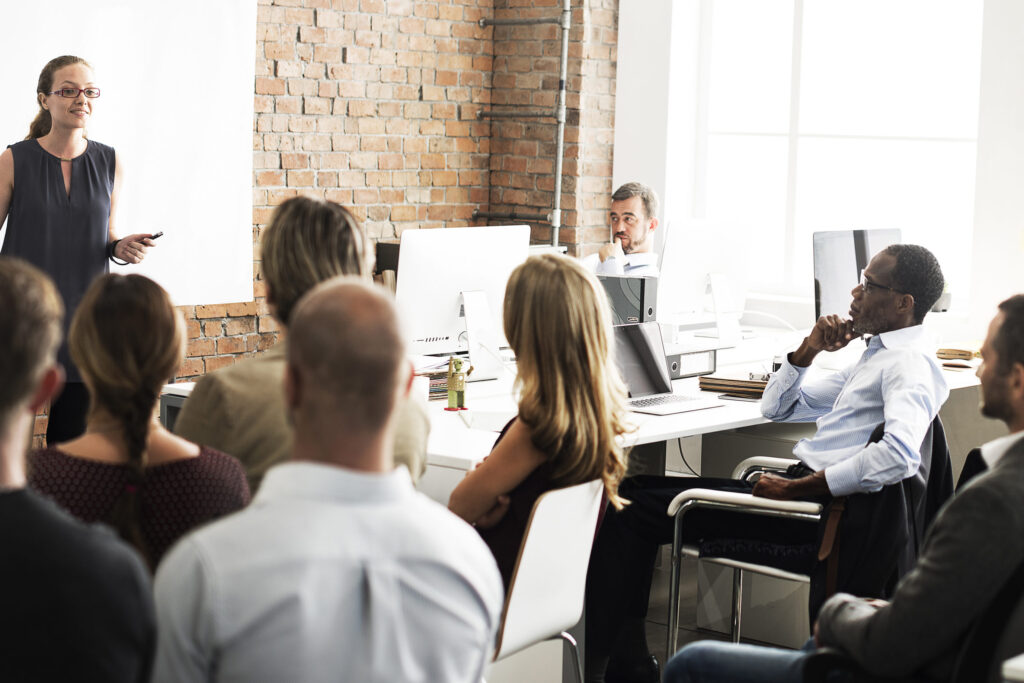 Diversity Training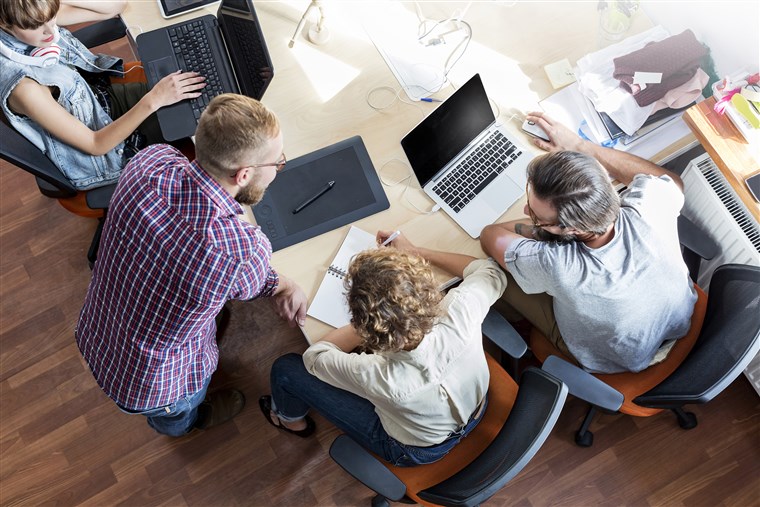 Continued Learning and Targeted Professional Development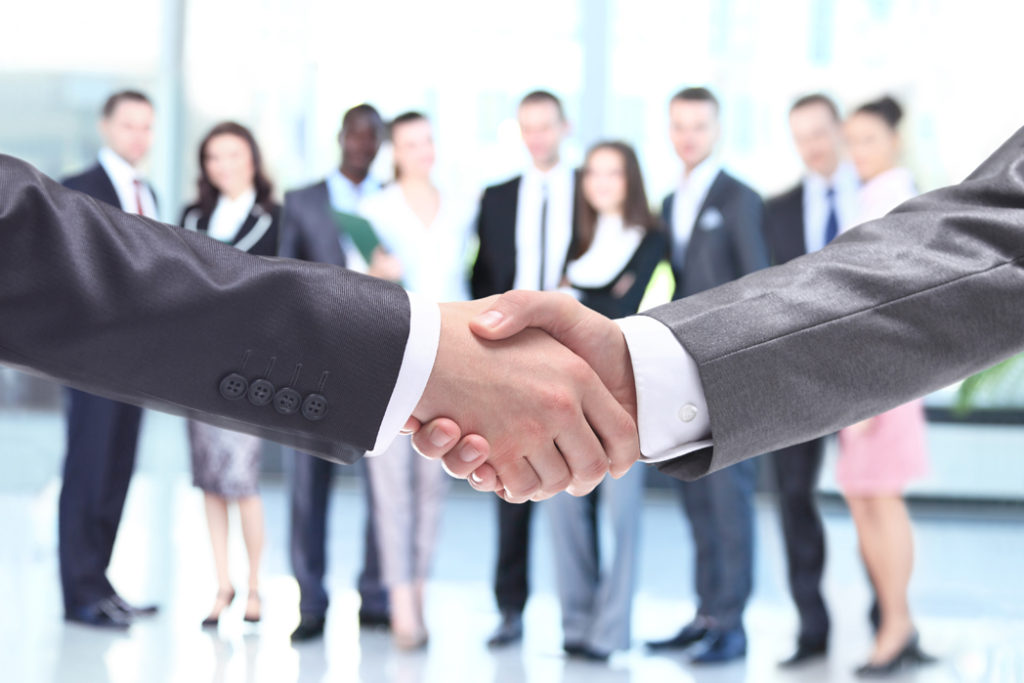 Outsourcing and processing services for CROs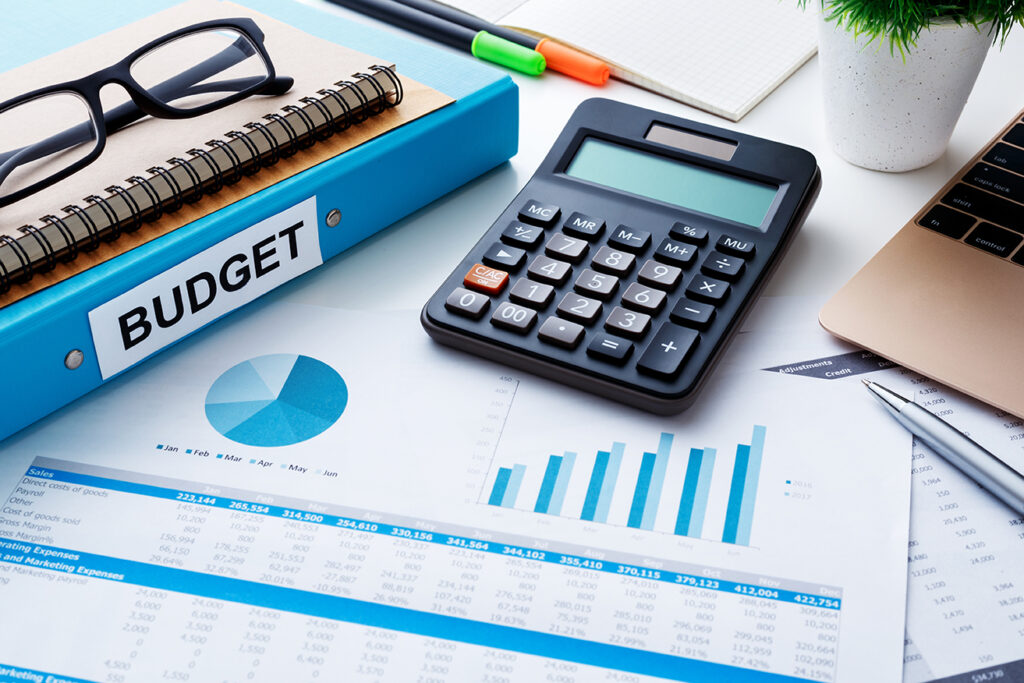 Processing METRO2 Credit Irregularities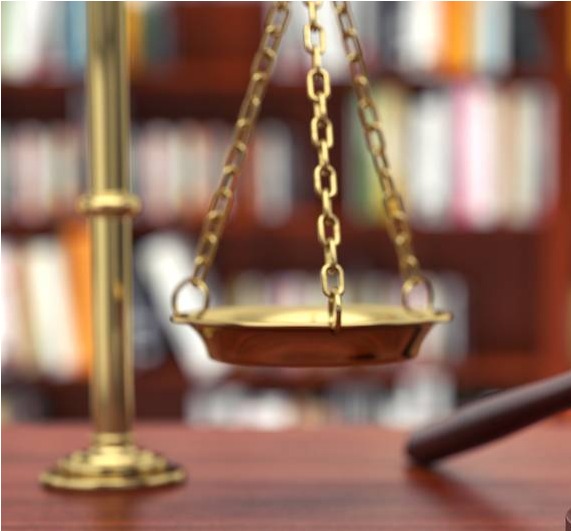 PARALEGAL SERVICES
Visionary paralegal Services program consists of professionals who do practice specific, substantive legal work and work side-by-side with clients to provide the highest level of service. At Visionary we utilize our knowledge of legal concepts and procedural practice combined with organizational and technology skills to deliver value to our clients.
Our paralegal support services would not only help to cut down costs but additionally, maximize profits and lend more time to pay attention to the core functions.
Document drafting
E-Discovery (state & federal)
Legal research
Task Clio Billing
Software Usage
ProDoc
MyCaseO'
Conner's
PACER
Lexis Nexis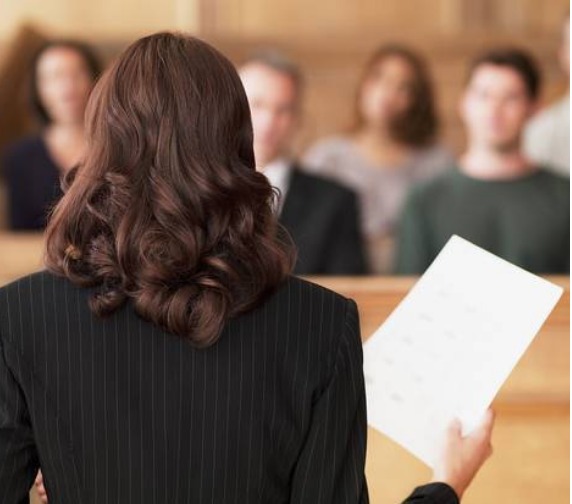 PARALEGAL TRAINING
If you regularly encounter legal issues at work and want to better understand the complexities of the law, make a long-term investment in your career with the Visionary Paralegal Training course. This training course has been designed in conjunction with government and industry representatives and helps you learn the skills you need to succeed within the field of law quickly and conveniently.

Paralegal Training, we offer:
Software training
Document drafting
Court systems training
Procedural training
Consumer paralegal training
Corporate paralegal
Immigration paralegal
Freelance Paralegal
Government Paralegal
Intellectual Paralegal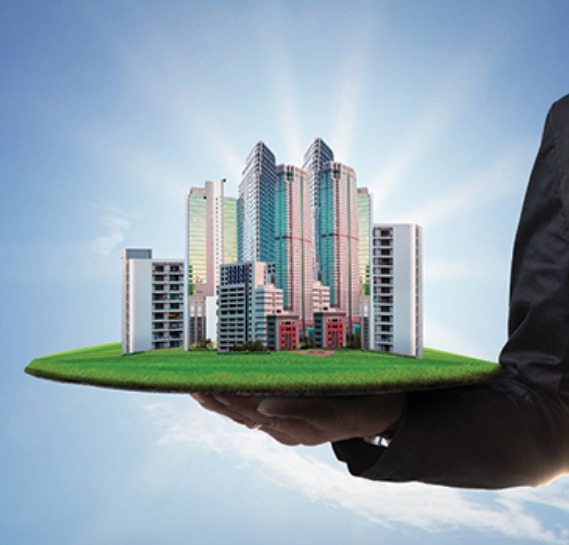 REAL ESTATE AND COMMERCIAL BUSINESS SERVICES​
At Visionary we are serving the diverse and complex needs of the commercial real estate community for many years through its inevitable economic cycles and constant regulatory changes. Our clients have continued to rely on us for our ability to effectively negotiate the nuances of any real estate transaction and "close the deal".

We represent clients in all phases of real estate matters, assisting clients in the following:
Transactional Legal Documents
Deeds; Trusts; Liens
Probate Estate Planning
Lender-Borrower Document Processing
Tailored Financial Agreements
Acquisitions Assistance for Excess Proceeds Property Matters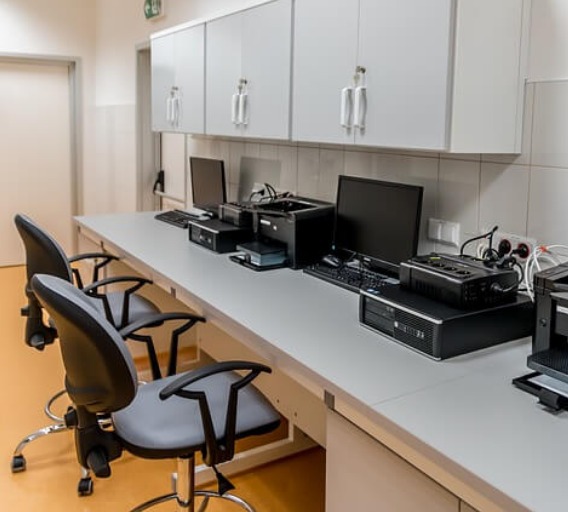 OFFICE SETUP & ORGANIZATION
An organized work environment has a lot more than just visual appeal. Organizing your workspace reduces the frequency of stress response, and gives you a feeling of control. Being organized will help you become more efficient. Searching for files in disorganized workstation just wastes time and renders you less effective. We at Visionary by providing office setup & organization services boost your effectiveness by creating a positive impression of your work habits with higher-ups.

Services we offered:
Creation of case
Management flow
Staff placement
Tailored to you setup
Office virtualization