Advisory Liaison Services
Manage the Life of Your Businesses and Community through "Tailored to You Innovation" So that Your Signature Services and Legacy Continues On In The Generations To Come.
Advisory Liaison

Services

At Visionary our strength is our ability to embrace a new type of thinking and apply edge legal techniques and procedures to help clients overcome the challenges of competitiveness in today's new economic order. Our focus is on helping you reduce your risk and take advantage of business opportunities that will help your business succeed. No matter the issue, replying to clients; a simple question, or participating in a complex project, we at Visionary are fully committed to satisfying our client's needs. Therefore, we give our best to provide accurate, reliable, and prompt legal solutions to our clients. We at Visionary do this by understanding our clients' objectives, developing a strong grasp of their business and their industry, and building trusted relationships with their people.
Areas of

Services:

We provide a variety of local and global resources. If we cannot assist you, we have a wide network of resources that can help. We also provide attorney recommendations and tailored business referrals.
Real Estate
General Corporate
Labor and Employment
Privatization
Litigation
Tax planning and structuring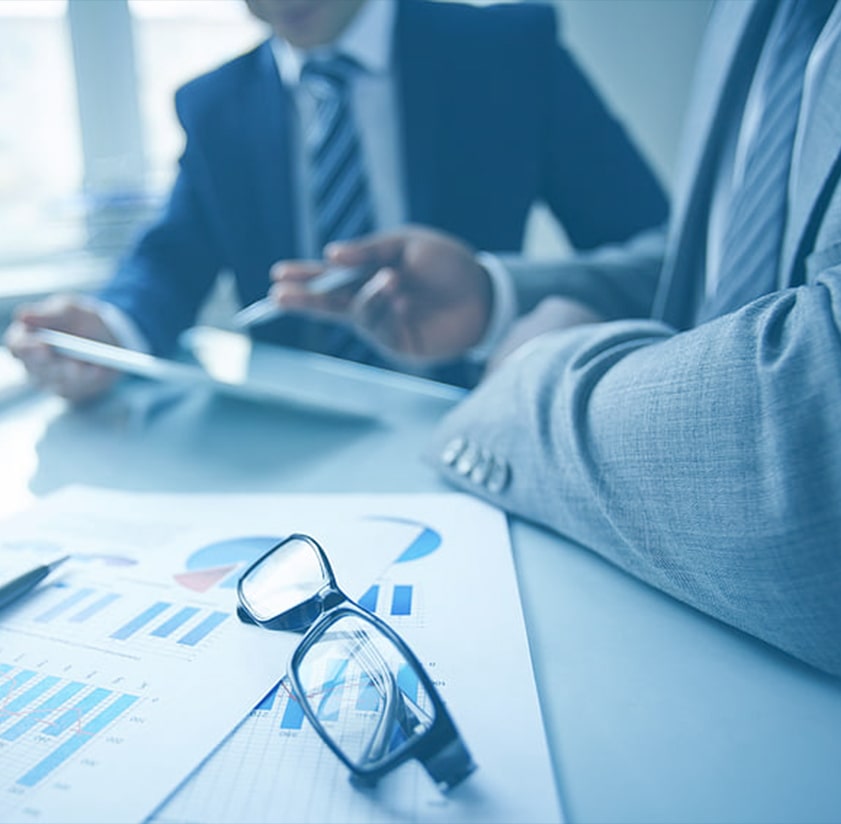 Services

at Visionary-:
Adoption Referral Services.
Child Financial Agreements.
Attorney General Cases.
CPS Inventions.
Parenting Planning.
Child Expense Budgeting.
Extended family assistance and home study services.
If you and your spouse would like to try to work together to resolve your disputes, Visionary is always committed to help couples to identify realistic goals while reducing the emotional and financial burdens that come with the challenging divorce process.
Visionary believes that thorough communication and timeliness are key to helping you navigate your family's legal needs. Getting divorced, separating and alimony, and devising a custody schedule that will be best for the parties' children is challenging for divorcing spouses/parents, to say the least. We here at Visionary provides advisory services and Qualified professionally guided assistance to divorcing spouses and separating parents with the opportunity to take control of their future by investing their time and energy in resolving these issues without the necessity of litigation.

Family court judges are bound by the strict limits of the family code and do not have the ability to craft unique orders for each case. Often both parties leave the courtroom disappointed with the result because there are no "winners" in family law litigation.

Our goal at Visionary is to provide creative agreements which meet the needs of both parties. In addition to offering significant cost-savings and streamlined process, our services are also more flexible and less adversarial than divorce litigation. Visionary work diligently every step of the way-from pre-mediation calls to post-mediation follow-up to help all parties arrive at the best possible outcome to their dispute.

Here at Visionary spouses meet with a specially trained, neutral third-party. The advisory services help the couple to work through their emotions, re-establish a rational level of communication, and reach an agreement that will bring the divorce to a civil resolution so that the couples can move forward with their lives. Services provided by Visionary has proven to be successful with helping a couple to reach agreements regarding many aspects of their divorce case, including alimony/spousal support, child custody, child support and division of marital property.