Blogs
Manage the Life of Your Businesses and Community through "Tailored to You Innovation" So that Your Signature Services and Legacy Continues On In The Generations To Come.
Blogs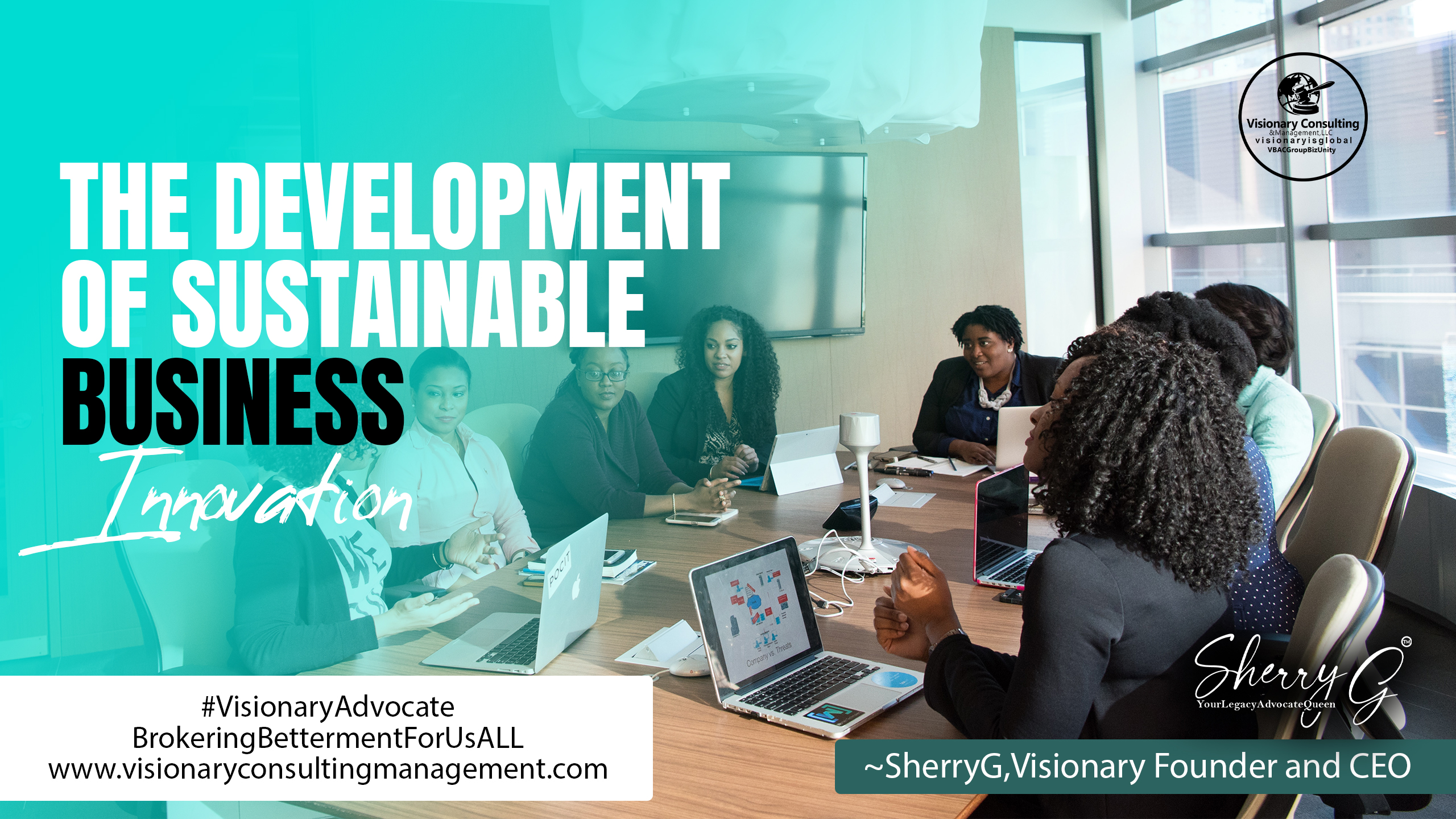 The Development of Sustainable Business Innovation
The Development of Sustainable Business Innovationis crucial in today's rapidly changing global landscape. As companies strive to remain competitive, they must not only focus on profitability but a...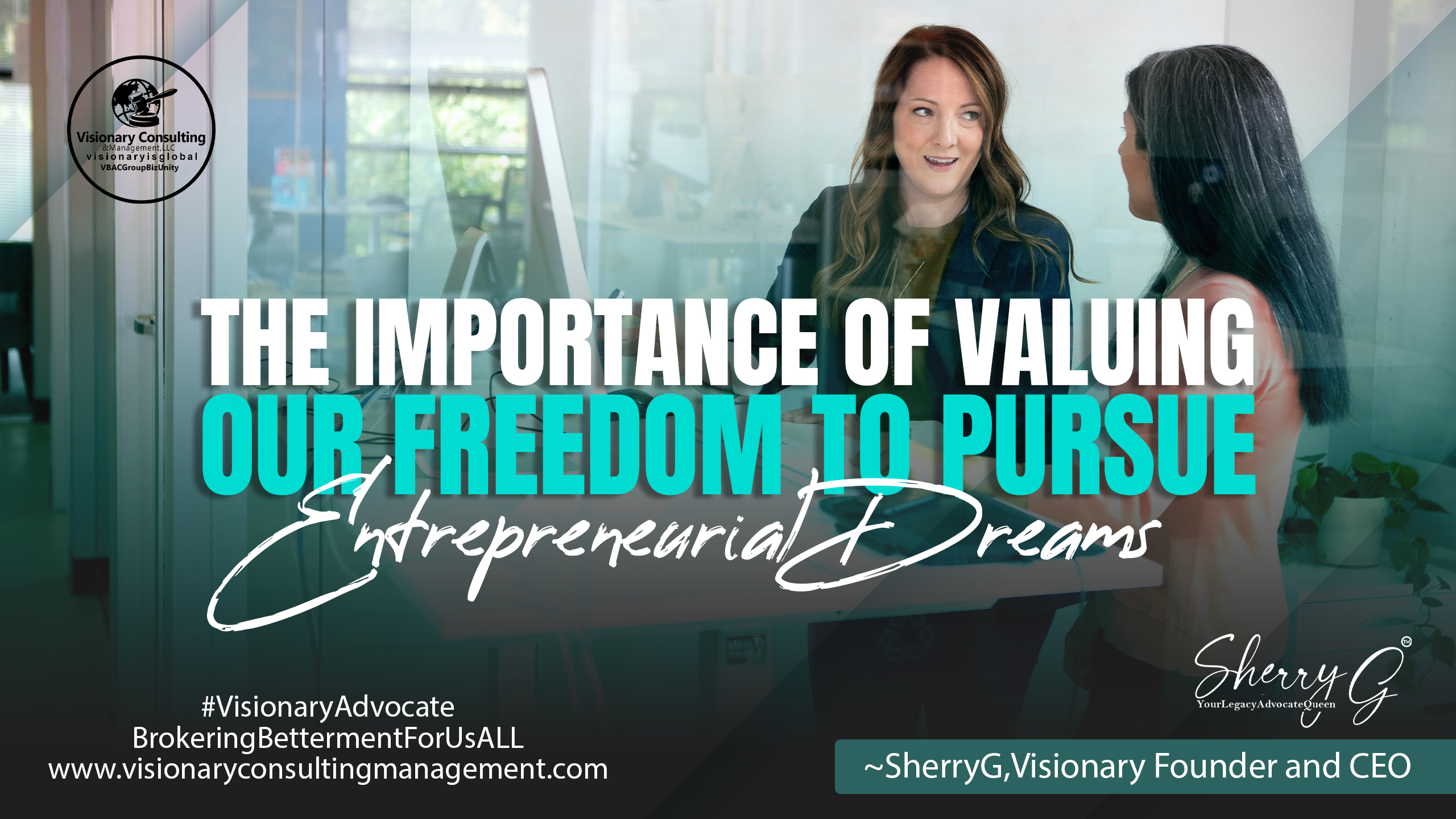 The Importance of Valuing Our Freedom to Pursue Entrepreneurial Dreams;
The Importance of Valuing Our Freedom to Pursue Entrepreneurial Dreams In today's fast-paced and competitive world, the importance of valuing our freedom to pursue entrepreneurial dreams cannot be ...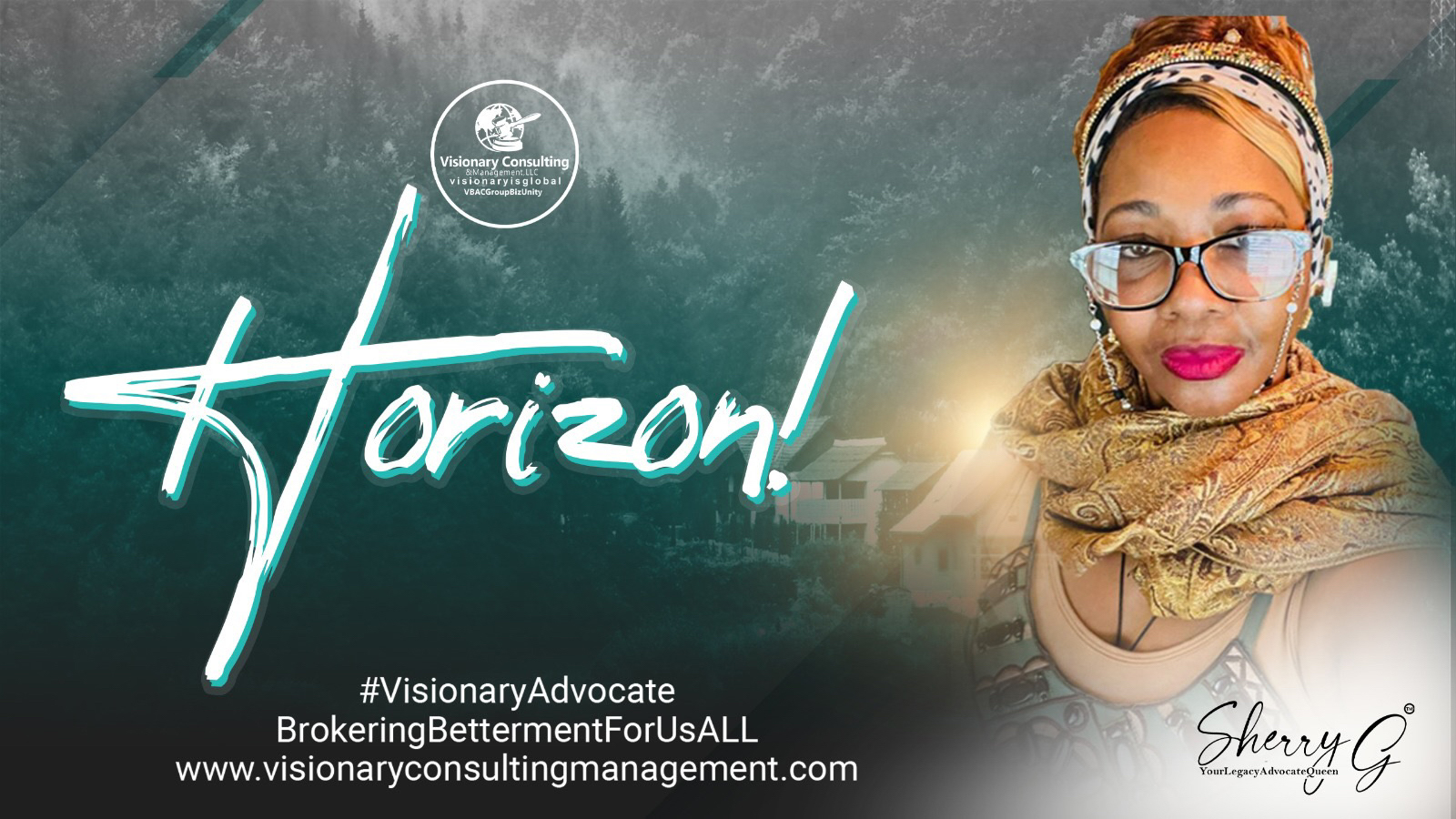 Horizon!
In today's harsh world where fear and uncertainties loom everywhere, finding hope and peace can be quite challenging. Horizon has always been synonymous with a symbol of hope, now more than ever. I...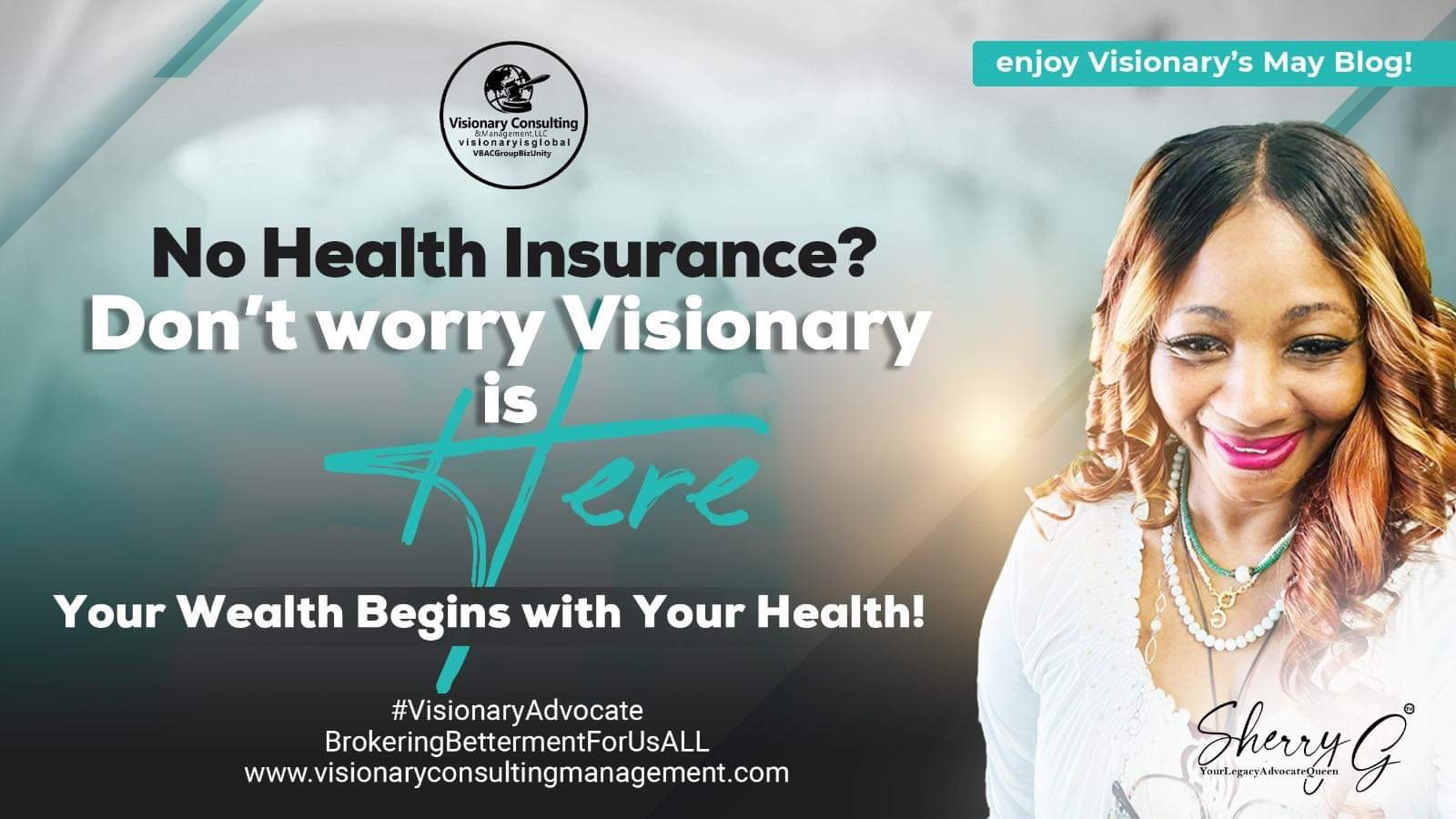 No Health Insurance? Don't worry Visionary is here
As we know the medical expenses in US are very high. Many Americans face hardships in paying their medical bills, as they are often not covered by insurance. This leads to many people avoiding nece...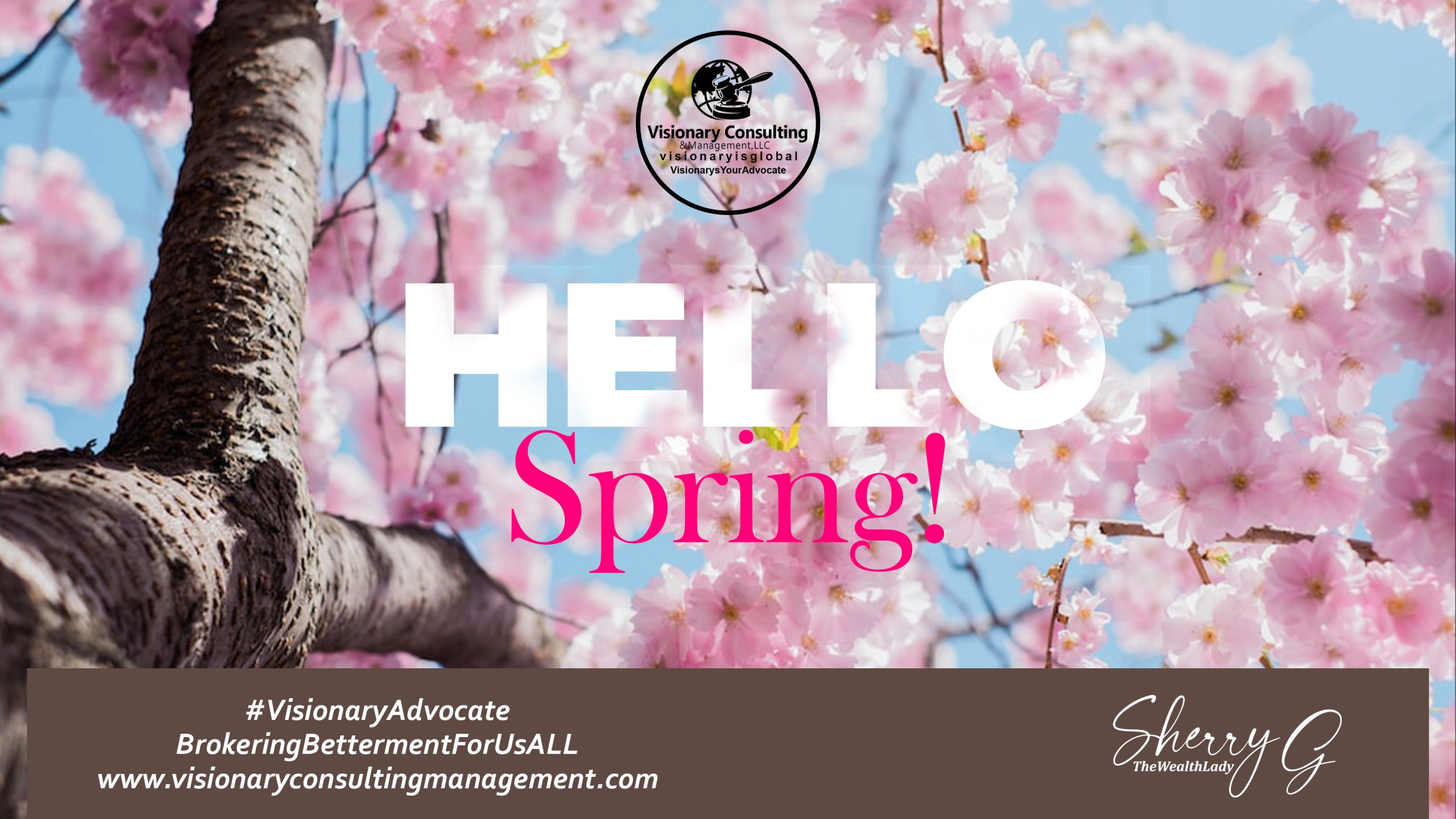 Hello Spring!
Spring is a time of renewal and growth. As the cold, dormant winter months give way to warmer temperatures and longer days, the world around us begins to come back to life. Trees and flowers start ...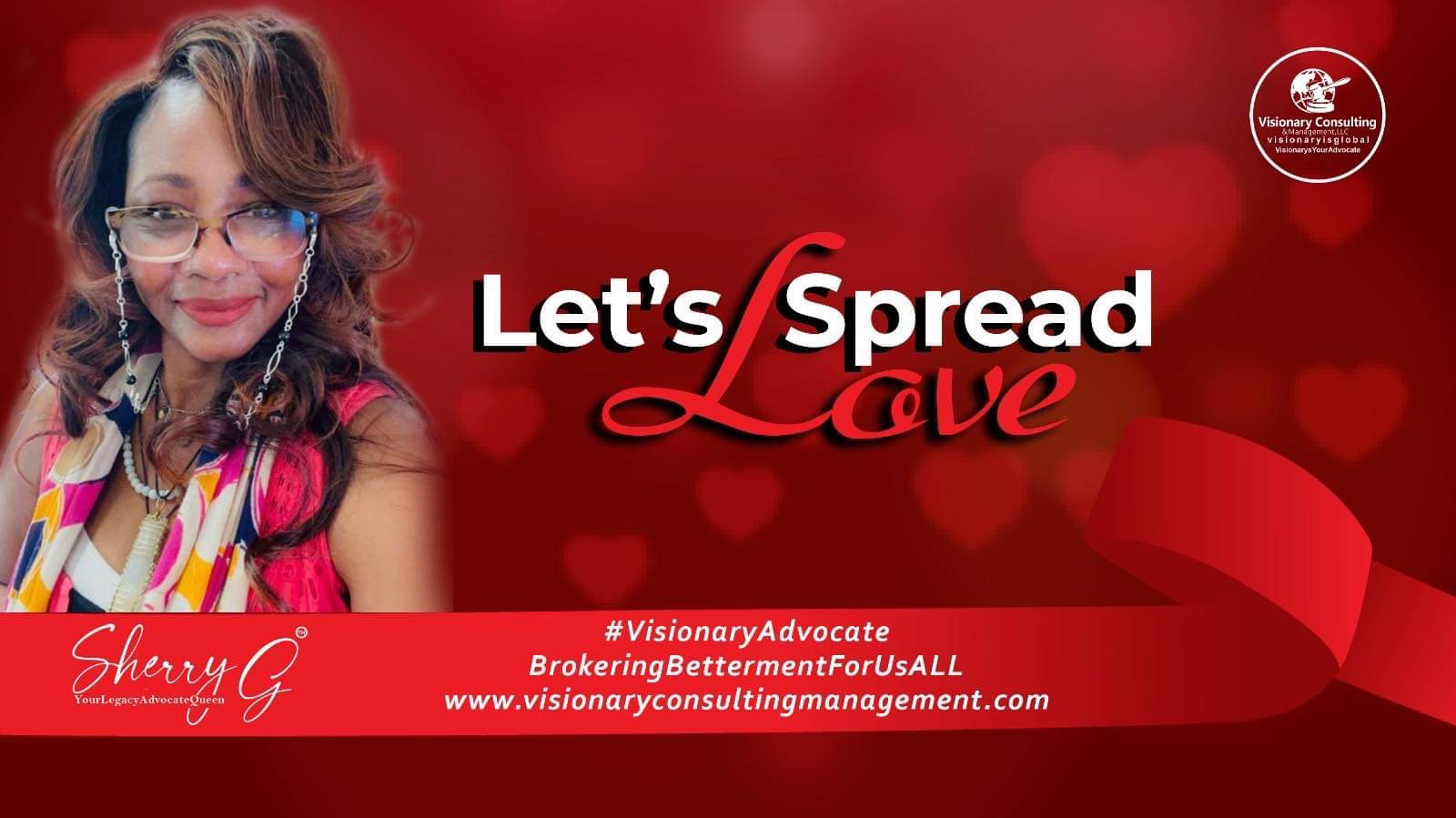 Let's Spread Love
Many people are fascinated by the significance of Valentine's Day. Historians believe that the day of love and affection was first observed in the Roman Empire during the reign of Claudius II...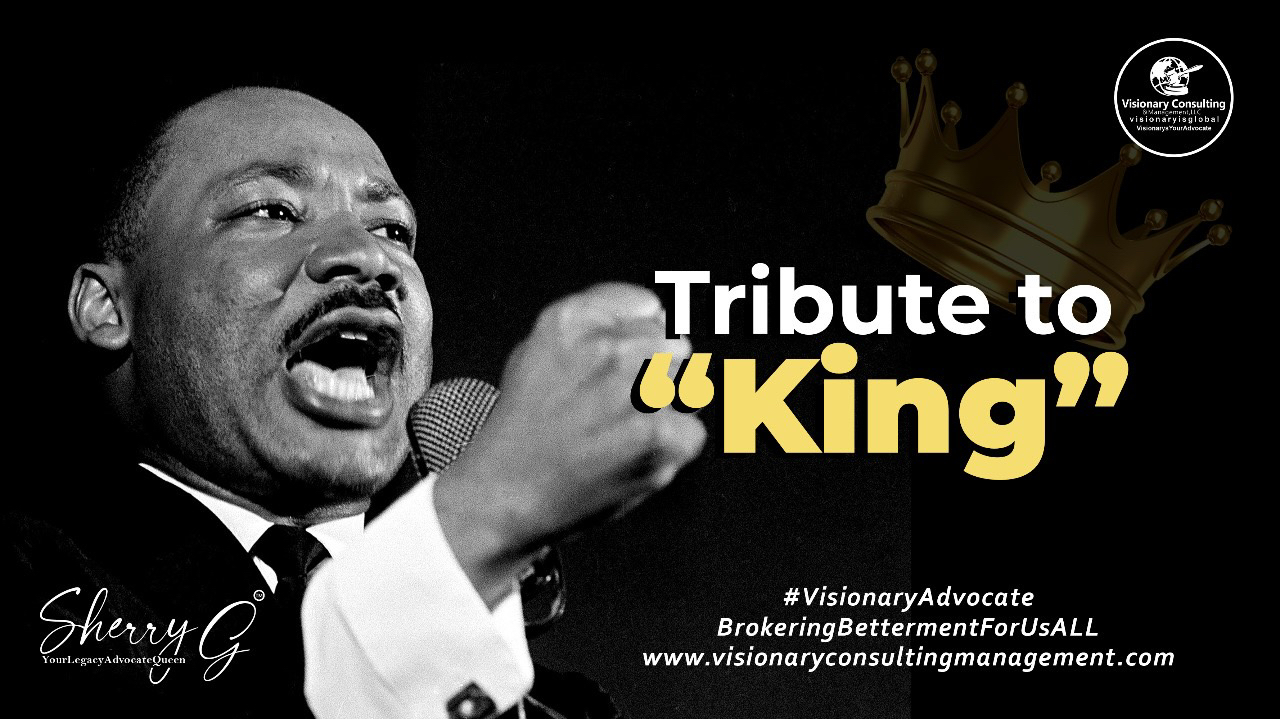 Tribute to "King"
Martin Luther King Jr. was a remarkable man who accomplished a great deal during his lifetime. His boldness and vision transformed the United States of America and the world. Even though he lived f...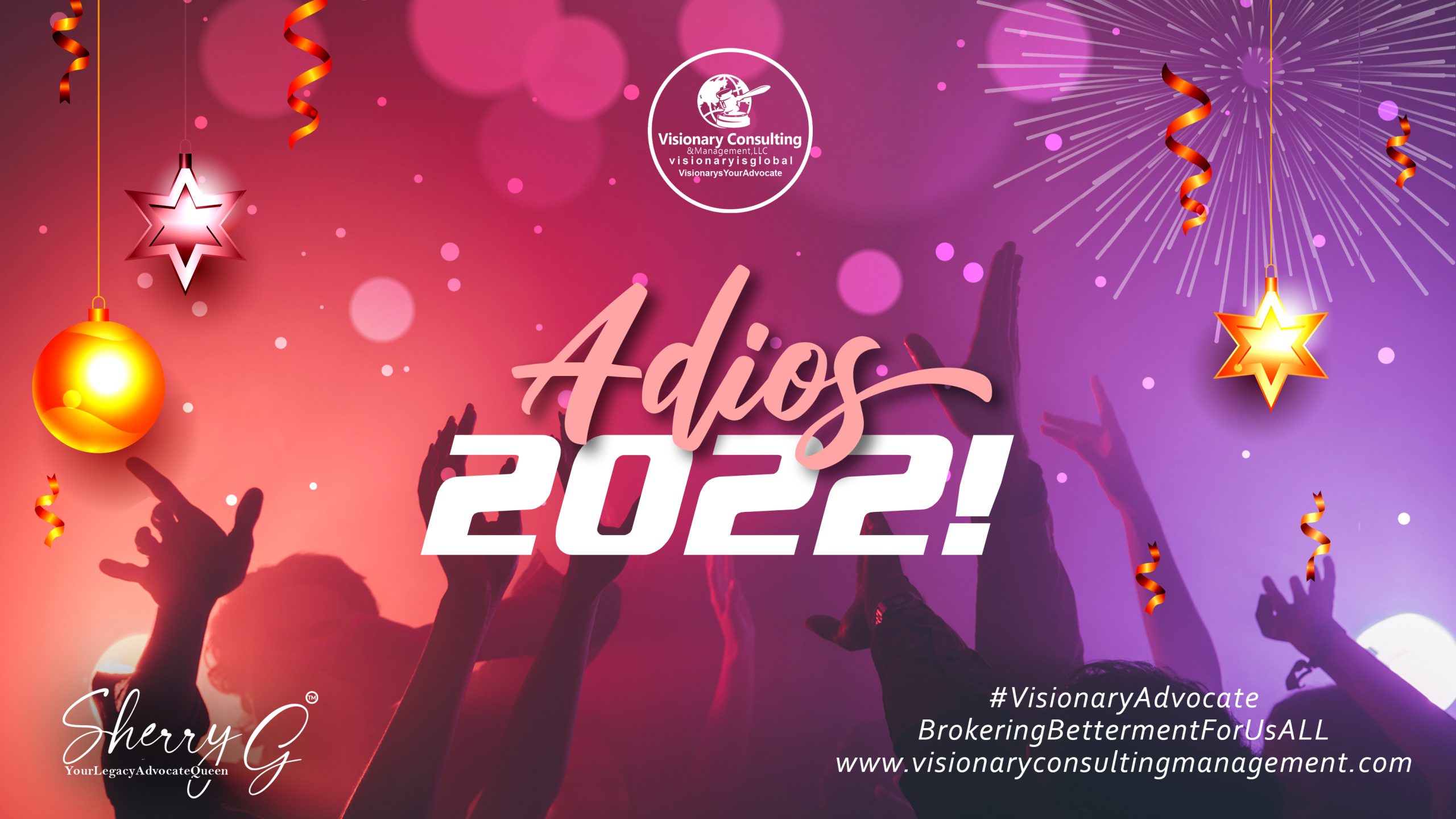 Adios 2022!
As the new year is approaching, Cities around the world are starting to light up with holiday decorations in preparation for the holiday season. For many people, Christmas trees, lights, and other ...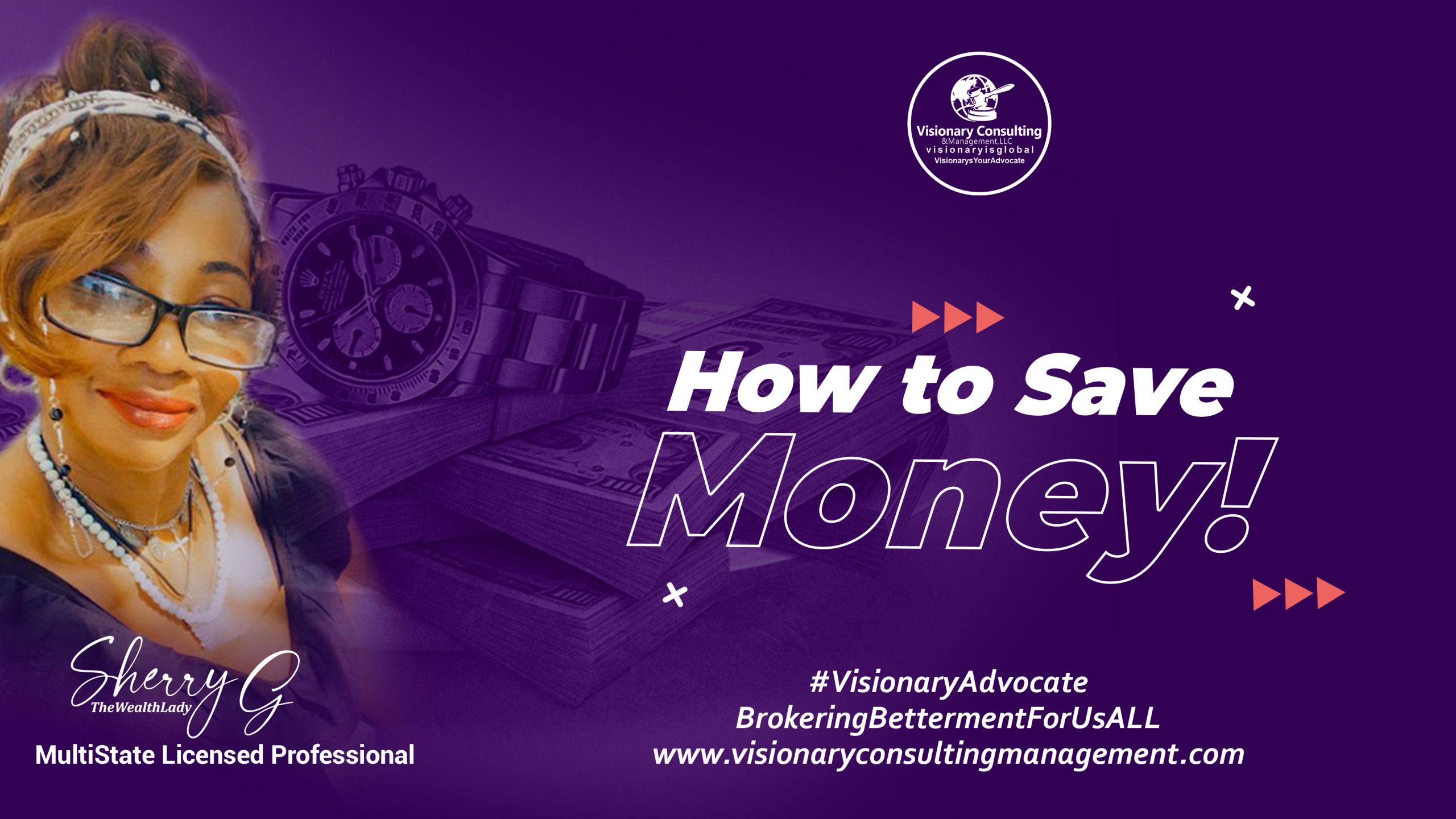 How to Save Money!
In today's world, our lives revolve around earning money, and once we do, we struggle to manage the money we earn. Financial security is important, but it is not always possible. "Only ...